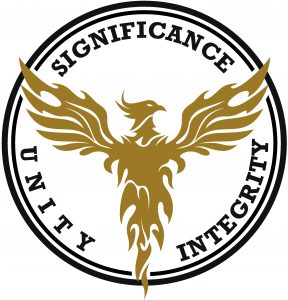 Lugen Family Office, and our private eco-system, collaborate with our clients for their private financing needs.
Some of our featured services include:
Off Market Deals: We work alongside investors to develop the right investment strategy, we assist in screening opportunities, and then devise a plan to approach the appropriate targets.
Due diligence: We help investors make better deal decisions by performing intitial due diligence and assessing performance improvement opportunities.
Portfolio value creation: Immediately post-acquisition, we support the pursuit of rapid returns by developing strategic blueprints for acquired companies, leading workshops that align management with strategic priorities, and facilitating focused initiatives. In addition, we support turnarounds of underperforming, capital-constrained companies with the aim of preserving shareholder equity.
Exit planning: We help ensure that investors maximize returns by preparing for exit and identifying the optimal exit strategy.
Private equity strategy: Working jointly with private equity firms, other family offices, institutional investors, investment banks, merchant banks, etc., we help develop strategies for continued excellence. Our family office assists with asset class and geographic diversification, investment strategy, sector strategy, private capital raises, organizational design and decision making, enlisting and retaining top talent, and maximizing investment capabilities.
Institutional investor strategy: We work with institutional investors, and other family offices, to develop top-performing alternative investment programs, including private equity, real estate and infrastructure asset classes. Our family offie helps facilitate asset class allocation, sector strategy, alternative investment opportunities, third party fund manager introductions, governance and risk management, and organizational design and decision making. We also help institutional investors and other family offices expand their participation in alternative assets through co-investment and direct investing opportunities.
Our fees are customized on a per project basis. To learn more about our confidential private finance services, please contact us.