Empower Your Family Dynasty While Creating Infinite Returns On True Wealth
Welcome to Lugen Family Office, your strategic partner in moving from success to significance.
By collaborating with Lugen Family Office, you will align your family and business with the leading values based family office in the world. Gain access today to our private eco-system of highly respected strategic partners, our innovative collaborative process, and fulfill your life purpose and leave a positive legacy.
"LFO", as we are affectionately known, can help you make a difference for generations to come.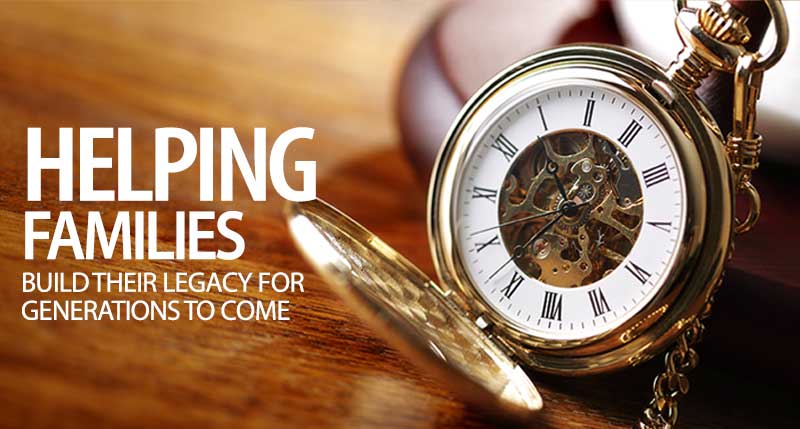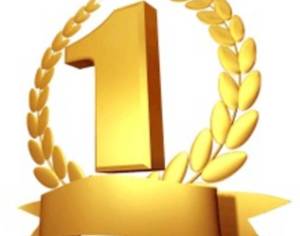 Lugen Family Office was recognized as the Family Office of The Year in 2016 in Canada by Wealth and Finance International Magazine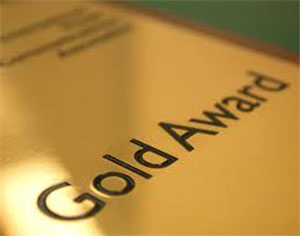 Scoop.it describes Enzo Calamo "as a rock star of content curation."
Lugen Family Office is the Most Trusted Online Curator on Legacy Planning, Wealth Management, Family Business, Philanthropy, and the UHNW.
Enzo Calamo is the Best Selling co-author of "How To Create Infinite Returns In Real Estate Using The Secret Asset: How To Recover All Business and Personal Expenses Using The Secret Asset." This is a must read for every affluent investor.
ALL POSTS ARE CURATED BY ACTUAL
EXPERTS!
Preventing "Shirtsleeves to shirtsleeves in three generations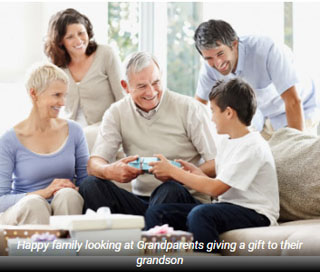 Perhaps the most quoted statistic in the world of family business is this one: 30% of family businesses make it through the second generation, 10-15% make it to the third and 3-5% make it to the fourth generation. Are you really willing to let your family become part of this dismal statistic?

You may have heard the old proverb, "Shirtsleeves to shirtsleeves in three generations." What you may not know is that this trend is a global phenomenon.  In Japan, the expression goes, "Rice paddies to rice paddies in three generations." In Italy it is, "From the Stables to the Stars to the Stables." The Scottish say, "The father buys, the son builds, the grandchild sells, and his son begs." In Spain, the expression is "Those that don't have it make it, those who have it lose it." In Brazil, the saying goes, "Rich Father, Noble Son, Poor Grandson." In China, "Wealth never survives three generations."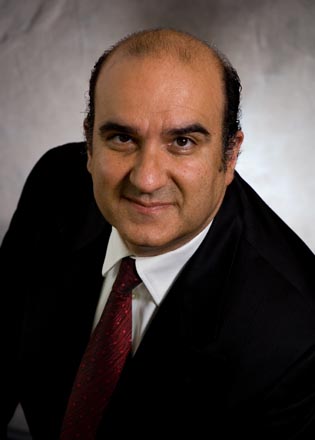 Enzo Calamo
CEO and Founder of Lugen Family Office
A family office must harness the true wealth of each family member over multiple generations.However, a sustainable family office does not just manage money but aligns the family's common mission with their greater good.
Is your family ready to move from success to significance today?
Our Value Proposition Is Simple:
We utilize a proprietary process to rapidly expand your personal, family, and business vision and capabilities.


We share with you core principles utilized within our network of UHNW families and multi-generational businesses so that you can easily duplicate positive results quickly.


We work with your existing team of advisors while tapping into the strengths of Lugen Family Office's network so that you can save time and money while achieving your goals in a timely, efficient, and effective manner.


We enhance communication and productivity among your family members, business colleagues, and professionals by discovering, and re-aligning, everyone's unique abilities so that behaviors are appropriate for achieving your tactical and strategic plans.


We customize our services and resources to meet your specific family and business needs.
Andrew Carnegie
Industrialist and Philanthropist
No person will make a great business who wants to do it all himself or get all the credit.
How Do You Engage Lugen Family Office?
Tell us your story and your desired results.  Everything that you discuss with Lugen Family Office will be private and confidential.


Whatever projects that we agree to work on together will be clearly identified in our Engagement Agreement as a Priority Project.


Establish your own family office through LFO
CLICK ON IMAGE FOR YOUR PRIVATE JET NEEDS
Benefits of the Lugen Family Office Approach…
Advice is provided with an understanding of how specific objectives align with your family values
Services are offered to your entire ultra high net-worth family
Our process ensures that all advisors work together in a coordinated manner toward your goals and dreams based upon your core values.
Investments and risk management are treated as an integral component of your True Wealth so that you can preserve and grow your overall family net worth.
Save time and money through a coordinated project management approach that is based upon our unique collaboration model.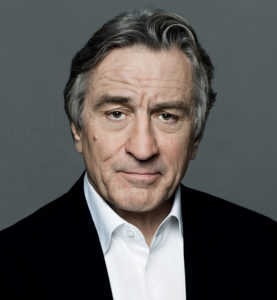 When a parent dies, it's the end. I always wanted to chronicle the family history with my mother. She was always interested in that. I wanted some researchers I'd work with to talk to my mother, but my mother was a little antsy about it. I know she would've gotten  into it. It would have been ok with my father too. But I wasn't forceful, and I didn't make it happen. That is one regret I have. I didn't get as much of the family history as I could have for the kids.
At Lugen Family Office, we understand that collaboration requires strong relationships. In order for your family office to be successful, the following core principles are the foundation of our work together:
Honesty about the known facts


Open Communication between approved parties on a per project basis
Respect of all parties involved in achieving your outcomes
Willingness to listen to others' opinions
All final decisions with be made by you alone