Get Our Bestselling Book Here As A Free Gift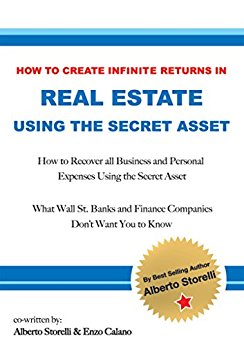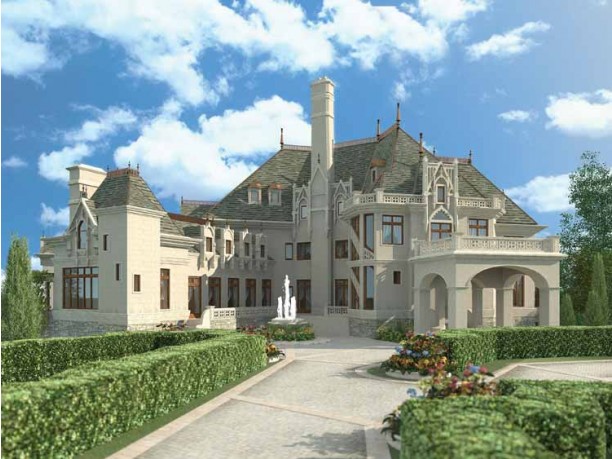 OFF MARKET LUXURY REAL ESTATE
The best Luxury Homes are typically off market and sold privately.  You may have a "private banker" but now you can access a private and confidential real estate consigliere to get access to the best off market luxury homes through Lugen Family Office's strategic network. Lugen Family Office works exclusively with Ultra High Net Worth Investors, top realtors, mortgage brokers, hedge funds, and real estate investment firms.
OFF MARKET COMMERCIAL REAL ESTATE
Lugen Family Office provides off market access to our clients to the most valued office, multi-residential, and industrial real estate opportunities in Canada, the United States, and around the world.
"Lugen Family Office provides the best opportunties and resources for Commercial Real Estate for the UHNWI' – Joe Spoletini, ReMax Commercial
FEATURED STRATEGIC NETWORK EXPERTS

Joe Spoletini,

ReMax Commercial Sky Mesa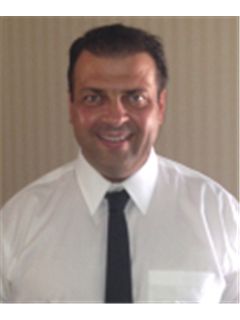 Lugen Family Office has strategically aligned with RE/MAX Commercial, Sky Mesa, and Joe Spoletini, to gain access for our clients to leading commercial, multi-residential, and industrial real estate opportunities in the United States and around the world.
RE/MAX Commercial is a sales leader in the commercial/investment arena. Whatever the property, whatever the transaction, RE/MAX delivers a level of awareness, trust and confidence that competitors simply can't match.

Sky Mesa Capital, one of our strategic partners, can assist you with financing needs for your luxury home or acquiring various types of Commercial Real Estate Investments throughout the United States. Lending can be up to 75% of the property value, depending on underwriting requirements, and loans are available from $1 million to $100 million plus for qualified Lugen Family Office clients.  Lending sources range from private investors to local banks, life insurance companies, and hedge funds.